ASSAULT AND BATTERY VICTIM LAW IN SAN FRANCISCO & SAN PABLO, CA
Assault and Battery cases usually have multiple defendants under different theories of liability. There is of course the person who attacked you, but often people who physically attack others do not have the financial resources to pay the compensation that you deserve.

Then there is the premises itself. When a business, such as a bar, has a certain amount of guests or provides live entertainment, there is a requirement that adequate security be provided and that security act competently. If the location did not have the required number of security guards, did not position them in locations where they could adequately observe, or they ignored the obviously drunk and aggressive patron who later ended up causing the attack, the establishment can be liable for inadequate security.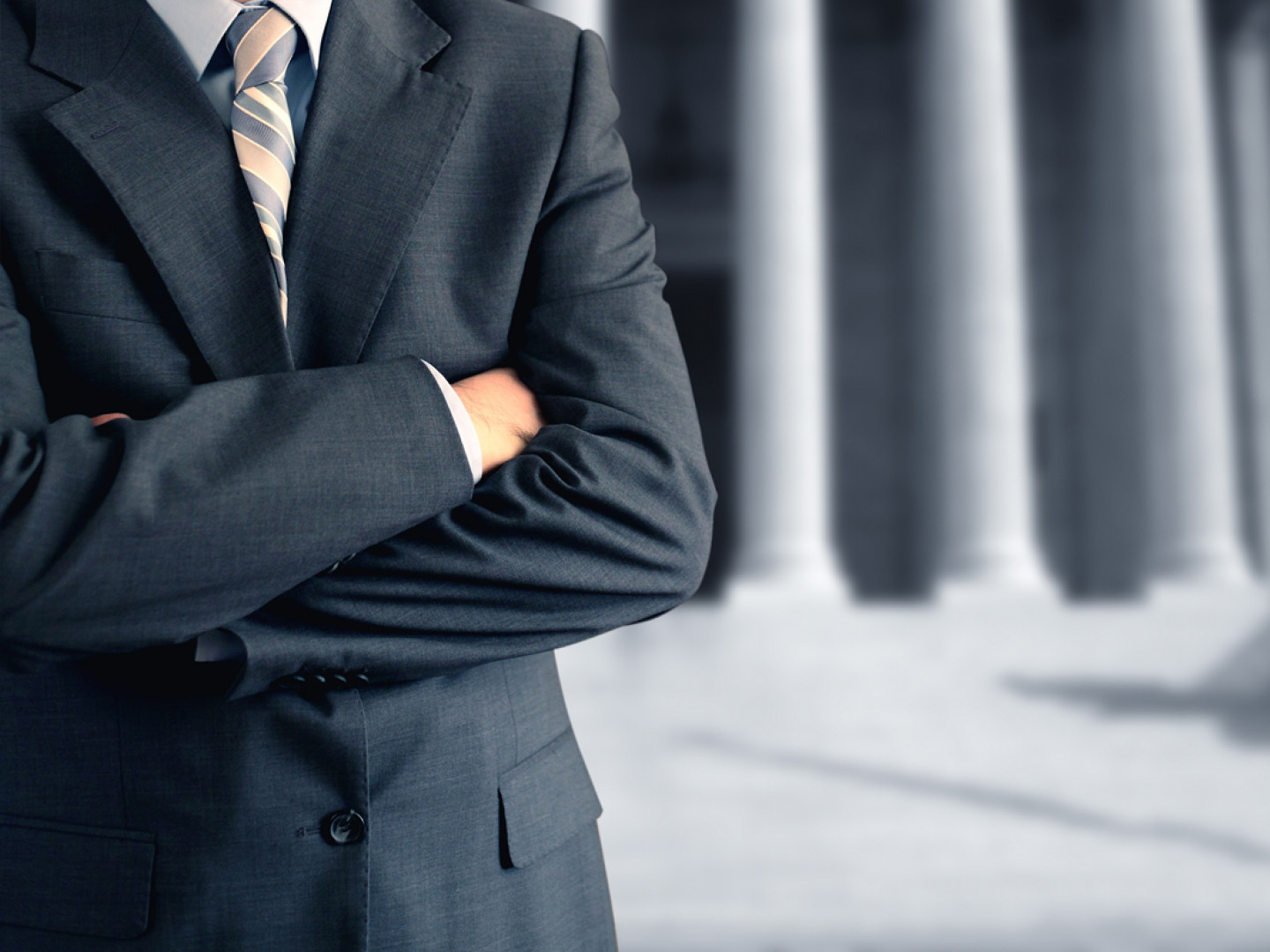 If you or someone you know has been physically attacked, please contact Law Office of Nikolaus W. Reed online or call me today to discuss your options. Our law firm is conveniently located in the South Beach neighbourhood of San Francisco, CA & in San Pablo, CA.